Hulett: Holiday Cash Upside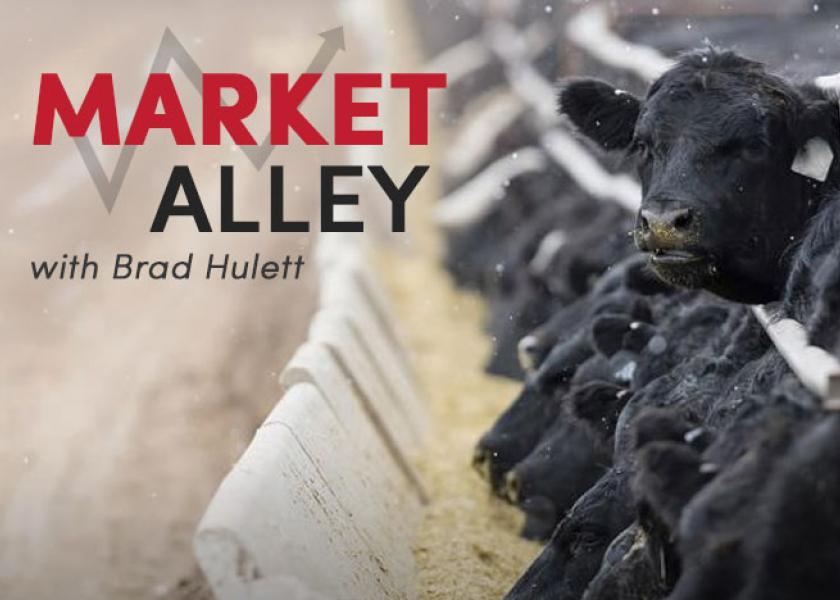 Producers were able to get the cash market turned around last week.  With participation from five packers, the South pushed the market up one dollar to $107.  The minimal $1 dollar increase was disappointing but added money could be the catalyst that is needed to keep the upward momentum.
The North followed the rising market. North cash prices traded mostly at $107, some cattle trading slightly less, and reports of a possible late trade at $108.  Dressed cattle were $165-$168 in most areas. 
Continued support from the board could yield higher cash prices for most producers.  Packers need for higher grading cattle could also help push prices higher in the weeks to come.  The upcoming holiday week, with one less harvest day, will help packers with their inventory control, but should not significantly pressure the rise in cash.
Brad Hulett is Director, Customer Development & Regional Manager, Kansas at Consolidated Beef Producers , Inc.
Related stories: