First Argentina Beef Imports Since 2001 Land In U.S.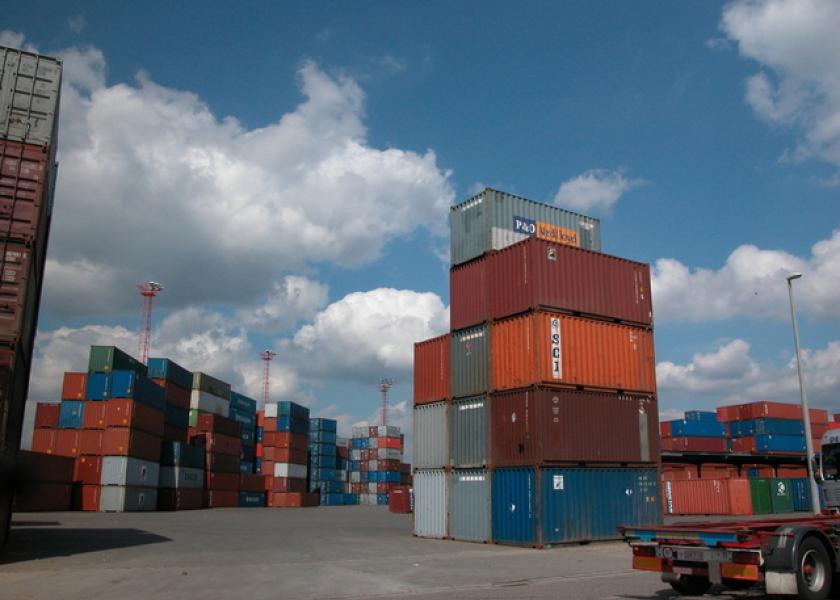 The first beef imported to the U.S. from Argentina in more than 17 years landed in Philadelphia on Friday, March 1, 2019. In November 2018, the U.S. lifted the ban on beef from Argentina that was imposed after a 2001 outbreak of foot-and-mouth disease.
This shipment of several tons of lean Argentine beef said to be used primarily for higher end cuts and hamburgers, originating from Buenos Aires, and was transported on the Hamburg Süd M/V Rio Barrow. Argentina will be allowed to export up to 22,000 tons a year to the United States, and U.S. producers can ship unlimited amounts of beef to Argentina.
Fernando Oris de Roa, the Argentine ambassador to the United States, greeted the shipment at the Packer Avenue Marine Terminal, at the Port of Philadelphia, which claims to be the largest port for imported beef in America.
Related content:
Argentina's Crisis is Great for Steak But Bad For Argentinian Ranchers