Canadian Officials Confirm Distinct Strain of Bovine TB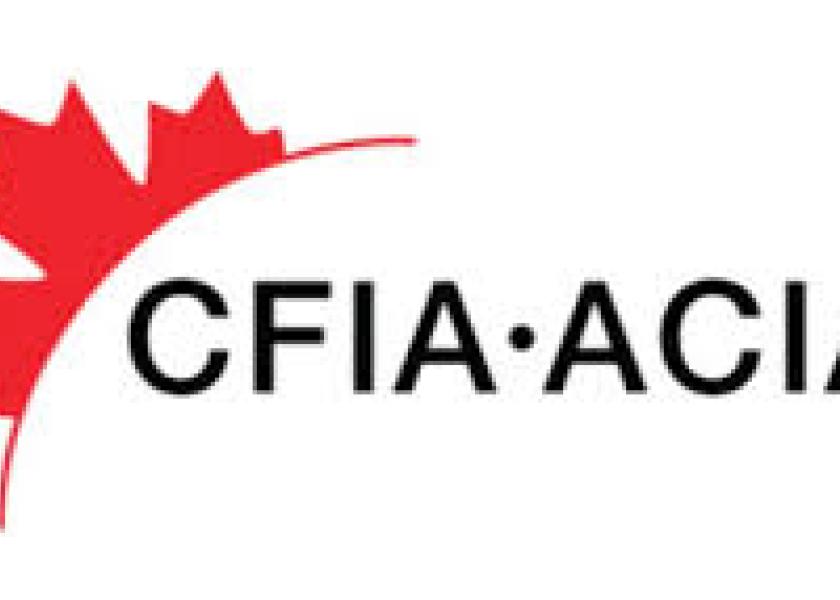 The Canadian Food Inspection Agency, investigating cases of bovine tuberculosis (TB) on a British Columbia farm have confirmed the strain is different from any previously found in Canada
Canada's Chief Veterinary Officer, Jaspinder Komal with the Canadian Food Inspection Agency (CFIA) provided an update on the investigation this week. The investigation began with a slaughter cow diagnosed with TB in October 2018. Since then, officials have identified three more cases of TB in the same herd.
In his statement, Dr. Komal says animals from the infected herd have been traced to parts of British Columbia, Alberta and Saskatchewan, and movement controls have been placed on approximately 18,000 animals, which includes 25 premises. "The number of movement controls will fluctuate as the investigation progresses, with controls being added as new trace-out locations are identified and lifted when animals test negative for the disease."
Culture testing of tissue samples from the original infected animal.at the CFIA's Ottawa Laboratory-Fallowfield has identified the strain of bovine TB to be distinct from any cases previously detected in Canadian wildlife or domestic livestock.
The CFIA provides updates on the investigation on its website.
For more on bovine TB, see these articles from BovineVetOnline:
Tuberculosis in Cattle: What You Need to Know
Gene Editing for TB Resistance
M. bovis can Survive on Salt Blocks