10 McDelivery Orders Per Second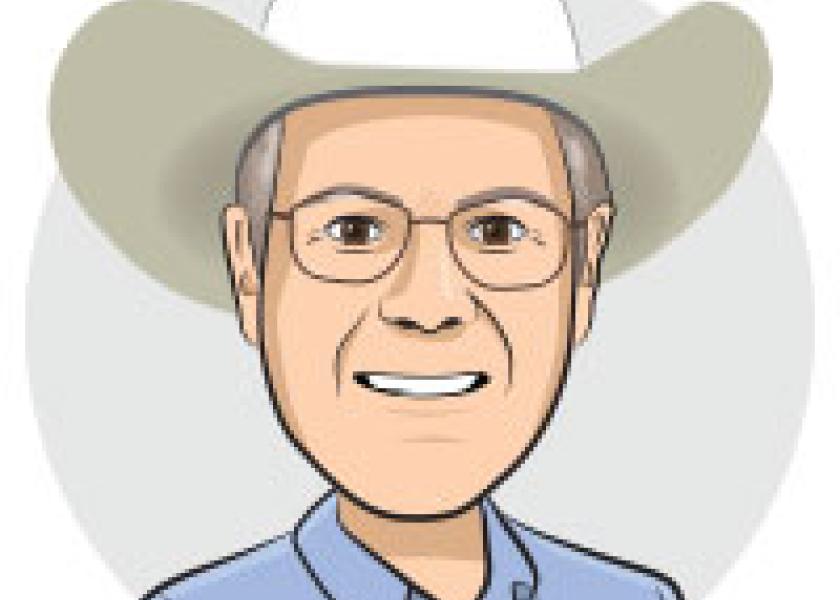 People are actually ordering McDonald's for delivery. Lots of them.
In fact, for 2019, the company's delivery business is projected to reach $4 billion. That's 10 McDelivery orders per second. Who'd a thunk it?
McDonald's CEO Stephen Easterbrook told reporters and investors on a conference call this week, "Whilst we're on this call, customers will likely place 36,000 McDelivery orders."
Who are these people that are so busy they don't have time for fast food? That's a serious question, and one cattle producers need to understand if beef is to compete in this rapidly changing environment.
Here's the chief reason Easterbrook is so giddy over McDelivery.
"Our McDelivery global average check remains steady at 2x the average at restaurant check. Year-over-year, we continue to see double-digit or higher McDelivery comp sales increases across many of our major markets."
So, with double the sales revenue, it's safe to assume McDonald's will continue to refine and expand its delivery service.
Delivery was also a core driver of same-store sales growth in the third quarter, Credit Suisse, a leading financial services company that advises investors, said this week. The firm expects McDonald's to continue developing partnerships with companies like Uber Eats and DoorDash to expand delivery.
Easterbrook also said McDonald's has stuck its toe into the plant-based burger market with a test in Canada.
"I guess what we were interested in is really how best to position this, get a sense of the, as they call them, the flexitarian customer; really what is their appetite for this?" Easterbrook said. "… would it drive incremental visits? Is it an option just to switch out from time to time? We want to get the taste right; want to get the marketing right; want to get the operations right."
The 12-week test of the P.L.T. (Plant, Lettuce, Tomato) sandwich featured a Beyond Meat patty in 28 restaurants in southwestern Ontario. The product was formulated to mimic the taste of conventional McDonald's hamburgers.
McDonald's is the single largest buyer of U.S. beef, and likely to remain so for the foreseeable future. But the company – like most others – is fixated on its customers' demands. Apparently, that means delivery and may mean delivery of P.L.T.s. Wow.