Beef Exports Helping Cattle Markets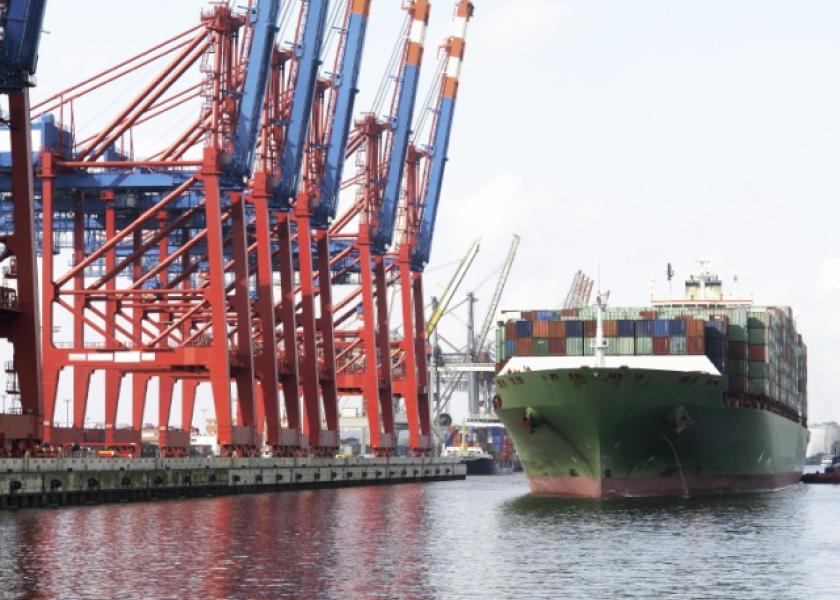 U.S. beef exports for the first three months of the year are up 12.2 percent with March up 11.4 percent. So far in 2018, the U.S. has exported beef to 100 different countries. However, 85 of those countries only account for 5.9 percent of year to date beef exports. The top fifteen beef export markets represent 94.1 percent of exports with the top six markets accounting for 86.5 percent of total beef exports.
The number seven to fifteen export markets account for 7.6 percent of beef exports. Most of these are small markets with limited potential to be significantly bigger markets for U.S. beef. These markets include such countries as Chile, Philippines, Netherlands, Guatemala, the Dominican Republic, and United Arab Emirates. Vietnam, currently number ten, has been as high as the sixth largest export market, however, most of that is believed to be trans-shipments into China.
Among those top fifteen markets is mainland China. China is currently the number twelve beef export market for the U.S. and has accounted for less than one percent of total beef exports since exports to China resumed in June, 2017. Despite the slow pace of exports to China thus far, there is tremendous potential for China to be a very significant beef export market for the U.S. Despite relatively low per capita beef consumption, China is the second largest beef consuming nation in the world, behind the U.S.
Historically, China has been isolated from global beef markets with consumption matching domestic production. However, in the past six years, Chinese beef consumption has sharply outpaced domestic production and Chinese beef imports have grown rapidly. By 2016, China was the second largest beef importing country, behind the U.S. Current projections by USDA's Foreign Agricultural Service include Chinese beef imports still second to the U.S. but jumping from 72 percent of U.S. import levels in 2017 to 87 percent of U.S. beef imports in 2018. The implication is that China could well be the largest beef importing country in the world in the next year or two. The U.S. clearly wants to increase market share in this rapidly growing market.
Among the top six beef export markets, Japan remains number one, with January to March imports of U.S, beef fractionally lower year over year. Number two South Korea continues to be a very strong market and is up 28.8 percent for the year to date. Number three Mexico is up modestly by 3.1 percent compared to last year. Hong Kong is the fourth largest beef exports up 33.7 percent year over year. Beef exports to number five Canada are down 9.6 percent compared to last year. Taiwan is the number six beef export market and is up 36.7 percent year over year.
Beef exports continue to support cattle and beef markets with six strong major markets plus a number of smaller markets including lots of potential for China to be a much bigger market for U.S. beef over time.