Cash Is Close to Peaking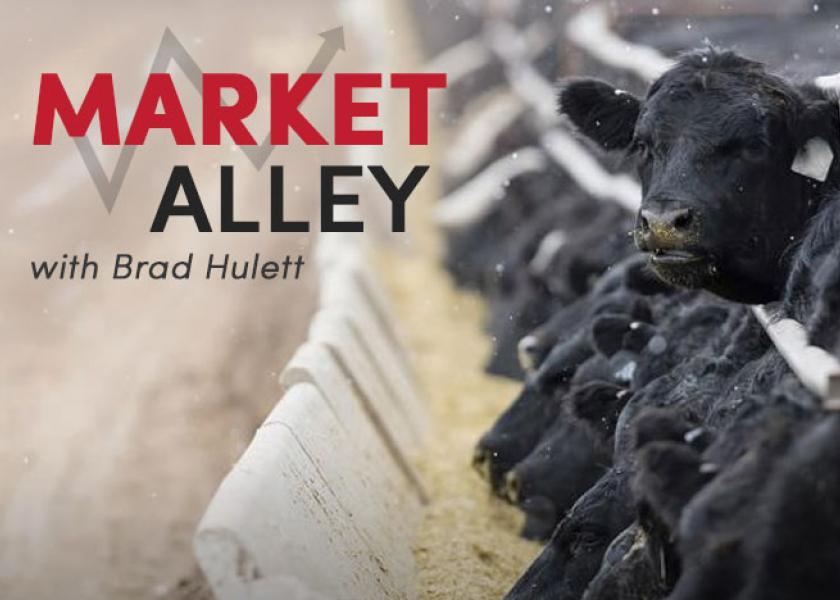 The market in the South continued higher last week with most cattle trading $106 to $107.  The price was $1 to $2 higher than the previous week.  Cattle feeders are anticipating that the current runup in the cash market may have hit the peak and could plateau before long.
The runup in the North slowed last week with the majority of the cash trade at $106 to $107, and dressed trade at $168 to $170.  Trade was very close to steady with the previous week.  The packers in this region by all activity in the market appear to have plenty of cattle. The packer's inventory was likely due to taking on larger inventories in the prior weeks. Also, producers committed more cattle to the packer for fear of missing out on the market rally. 
Packers are again starting to fight help issues in the plants which could jeopardize larger harvest numbers. Many plants are scaling back on COVID-19 outbreak incentives such as hazard pay.  Reaction by both the packer and the employees to these reductions could have an impact on total harvest in the near future.
Related stories: