Cash and Futures Weaken Again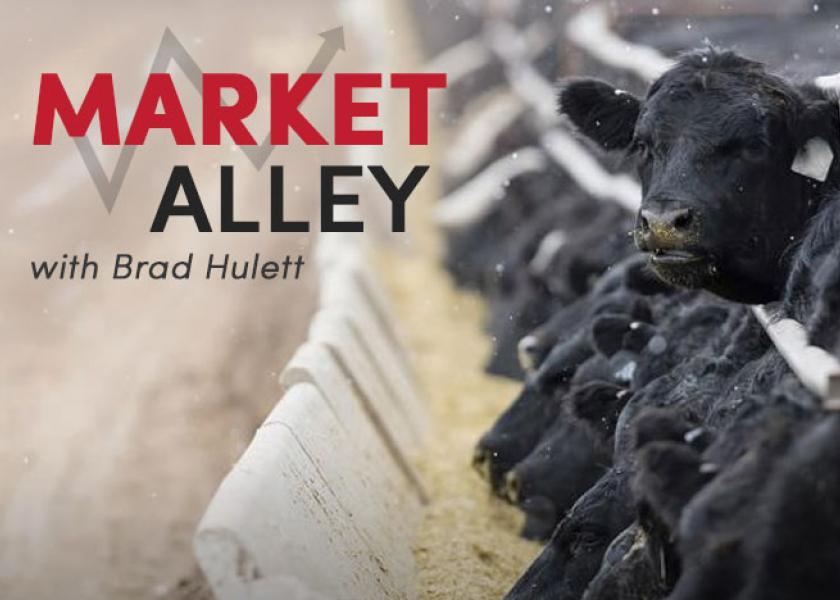 Producers were forced to watch the market fall even lower for another week.  Trade in the South again developed early in the week, and again lost ground, with most cash trades at $106.  As the week wound to a close, a handful of cattle traded less than $106.
The North felt the same pain as the South, with cash prices moving even lower.  The majority of the cash trade was $103-$105 with dressed trade ranging mostly $163-$167.  Packers continue to pressure the northern producers for the moment, knowing that producers in the South are likely more current on marketable cattle, and in a better position to fight the market. 
Though the dollars were small, seeing a few live cattle contracts close in the green on Friday was positive.  Producers could use the optimism and opportunity if the board could get some legs under it.  Expectations are that the market will continue to see continued pressure on all live cattle contracts.
Related stories: